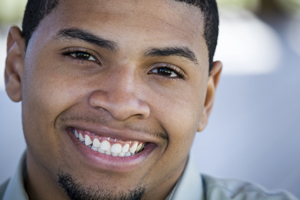 Do I also need a law degree?
About one-third of all law librarians also have a law degree (JD or LLB) from a law school accredited by the American Bar Association (ABA), but fewer than 20% of the law librarian positions being filled require both degrees. Most positions require an MLS or its equivalent.  Some, mostly law school libraries, also state a preference, or even a requirement, for a law degree.
Typically, directors of law school libraries have faculty status, so they must have law degrees. In addition, many, but not all, reference librarian positions in law schools require a law degree. On the other hand, there is rarely a law degree requirement for law librarian positions in law firms or corporations, or in county, court or other government law libraries.
Several schools offer a joint JD/MLS degree, where a student can earn a law degree and a library degree simultaneously. Check with each individual school for its requirements. Most of these joint degree programs require at least four years of study.